Providing an environment synonymous with elite athletes for all sports injuries in Essex
The Lewin Sports Injury Clinic in Essex is recognised nationally and we work with the following healthcare providers
With vast experience and knowledge in sports medicine, physiotherapy and rehabilitation, The Lewin Sports Injury Clinic (located on the borders of Essex and East London), provides an unrivalled, individualised care pathway from sports injury to return-to-sport.
Our physiotherapists have decades of experience working in the Premier League and at international level and have links to experts from all fields of medicine and physiotherapy across London, the UK and Europe. Our Essex based sports injury and physio clinic provides a unique, elite-level environment for anyone who participates in sports.  Every day, we see people just like you, with many different types of issues that require physiotherapy, not just sports injuries.    
We provide an environment synonymous with elite athletes, for all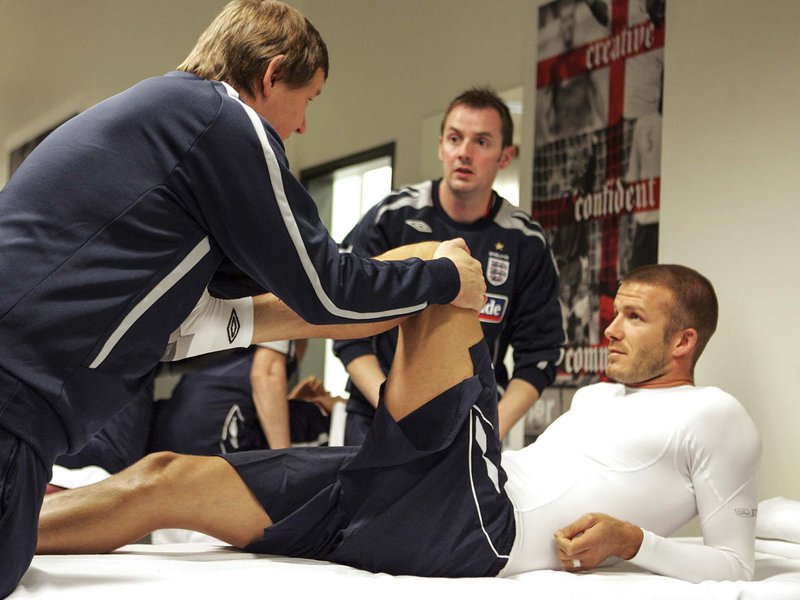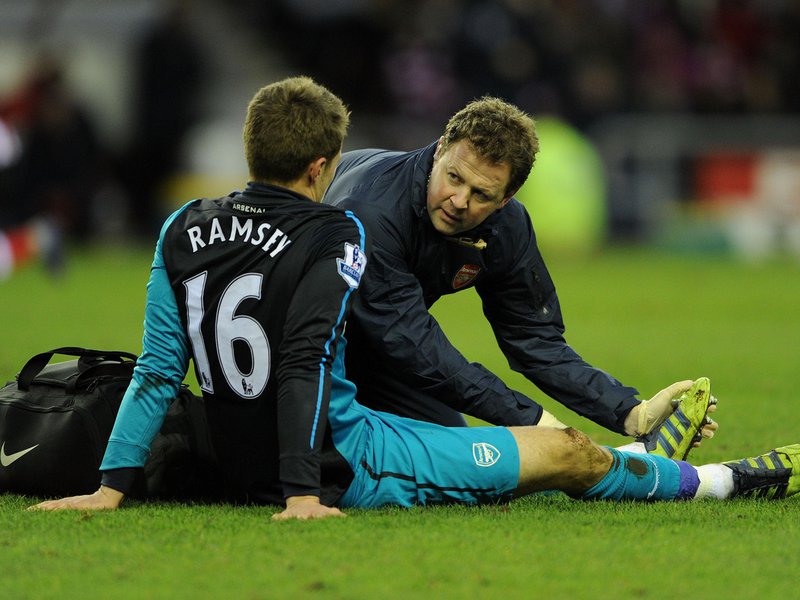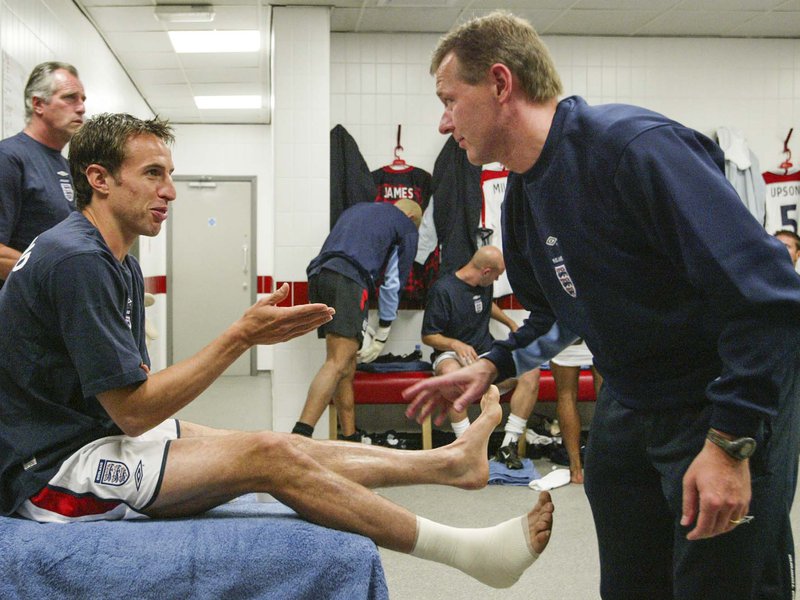 The Lewin Sports Injury Clinic Approach – focusing on your return to sport, as quickly as possible
A detailed individual assessment & bespoke treatment plan
We don't believe in a one-size fits all approach.  Whatever injury you come to see us with, we'll give you a highly specialised assessment first, and then develop your own personalised treatment/rehab plan to help you with your recovery.
Identify the source of the problem
Our in-depth initial physio assessment will provide us with the information we'll need to get to the root cause of your sports injury and explain what needs to be done to remedy the problem, once and for all.  
Get back to the sport that you love
We'll provide you with a detailed, bespoke programme, giving you all the support you'll need, to help get you back doing the things you love.  Patients on a specialist rehab programme can even use our private gym to help with rehab exercises and recovery – getting you back to your favourite sport, as quickly as possible.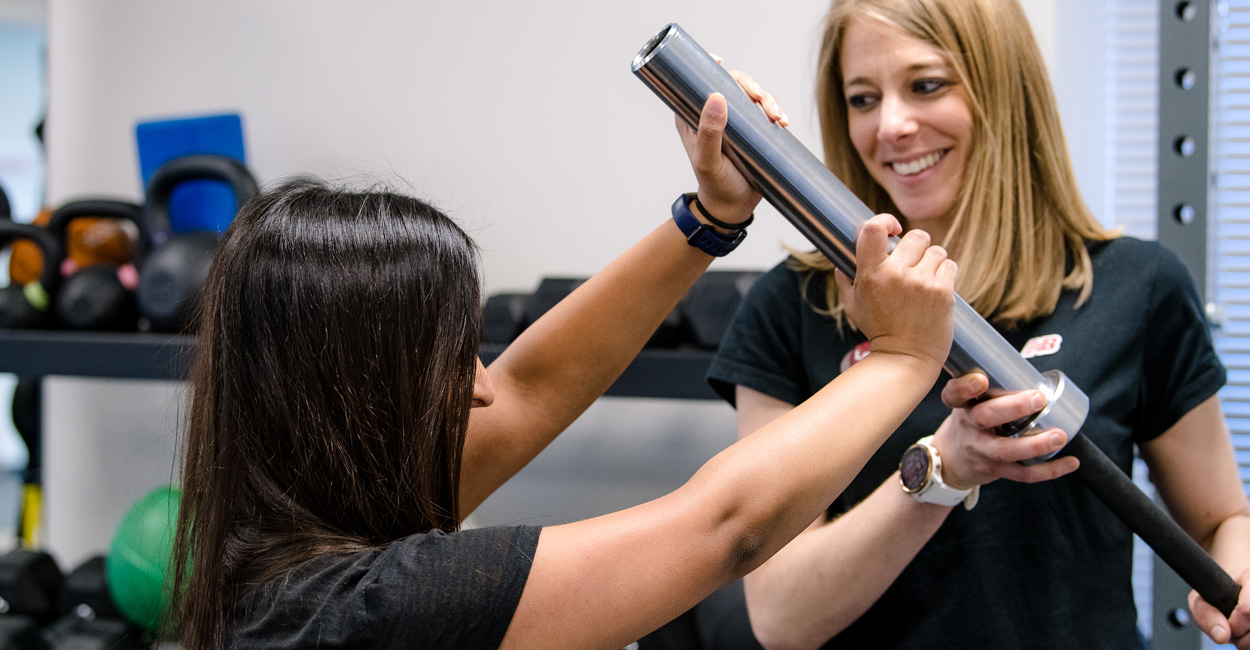 Sports injuries
It's very common (and easy) to overload, especially when playing sports on a regular basis.  The other common issue we see is when people do too much too soon or aren't strong enough to tolerate the volume of sport they wish to participate in. Here at the Lewin Sports Injury Clinic, we see and successfully treat a wide variety of injuries and conditions – usually muscle, tendon, ligament issues, but often more complex in their presentation.  Sports, and even day to day activities engage and utilise many different parts of the body, but here are a few of the most common injuries and issues that we see on a regular basis, that usually require some form of physiotherapy/rehabilitation programme:
Knee Pain (ligament sprains, tendinopathy, etc)
Fractures (metatarsal, tibia, fibula, lumbar stress, arm etc)
Ankle Pain (ligament sprains, stress responses etc)
Back Pain/ Sciatic issues
Elbow Pain (Tennis, Golfer's etc)
Muscle Strains (adductor, hamstring, calf, etc)
Plantar Fasciitis and related foot problems
Achilles Tendinopathy / Ruptures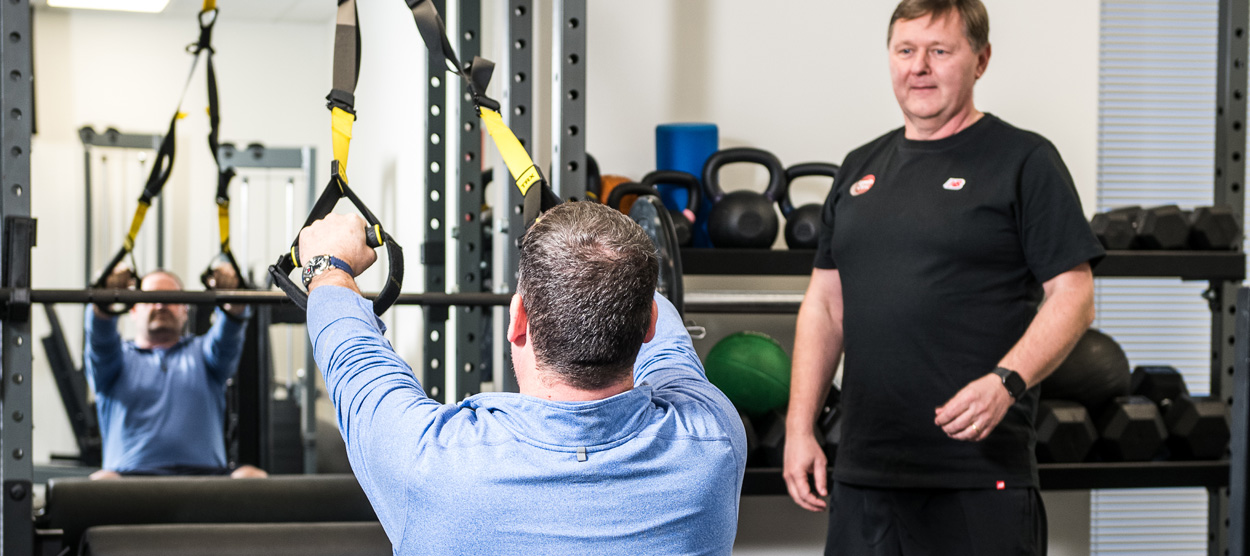 Opening Times
Monday - Friday 8am - 8pm
Saturday 8am - 1pm