With vast experience and knowledge in sports medicine, physiotherapy and rehabilitation, The Lewin Sports Injury Clinic will provide an unrivalled, individualised care pathway from injury to return-to-sport. Gary Lewin & Colin Lewin have decades of experience working in the Premier League and at International level and have links to experts from all fields of medicine across London, the UK and Europe.
The facility will provide an environment synonymous with elite athletes, for all.
The Lewin Sports Injury Clinic is the only physiotherapy clinic in West Essex/East London which brings together physiotherapists with vast experience and knowledge in the management, treatment and rehabilitation of sports injury , creating a state-of-the-art environment to facilitate patients striving to improve.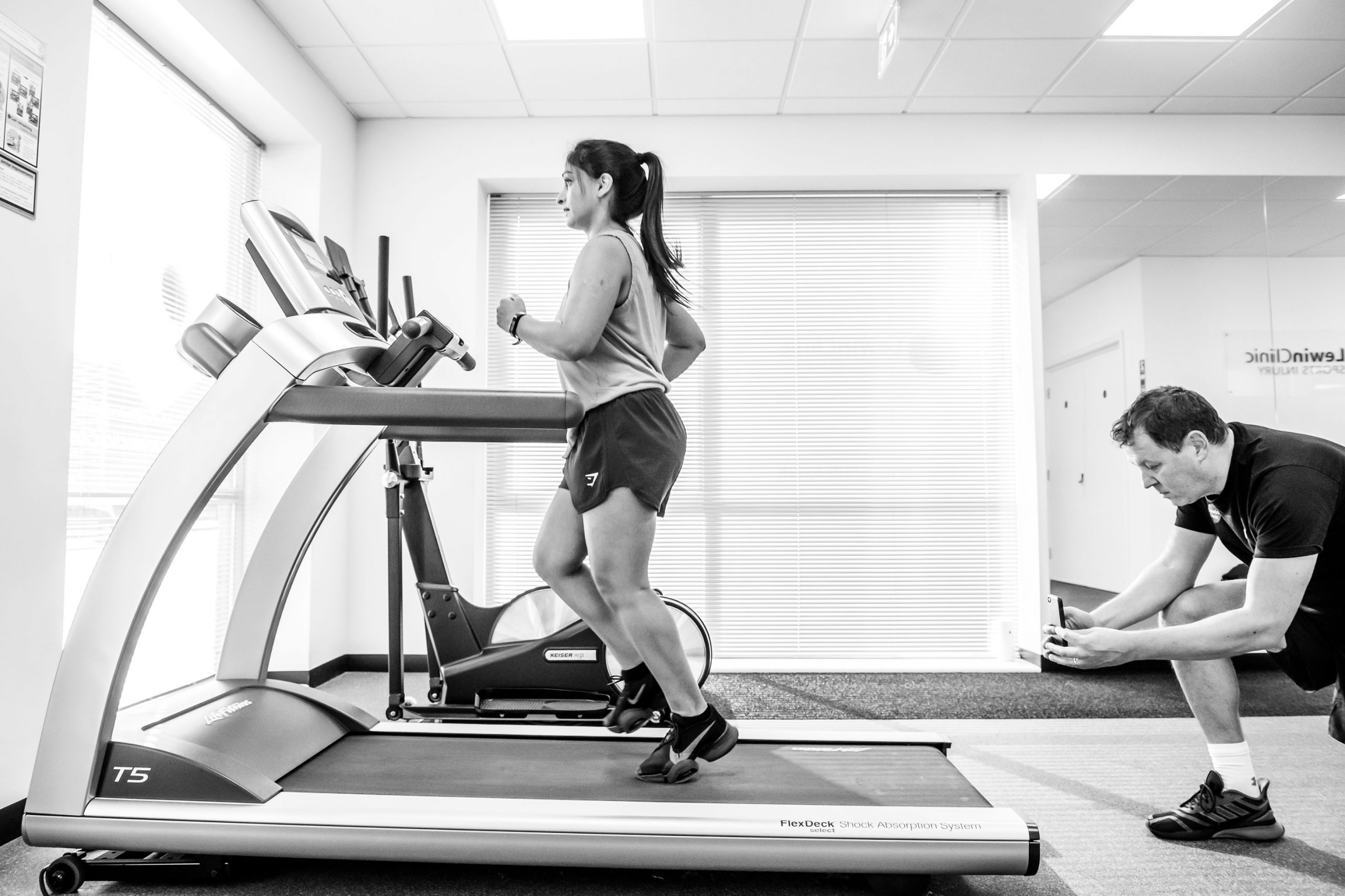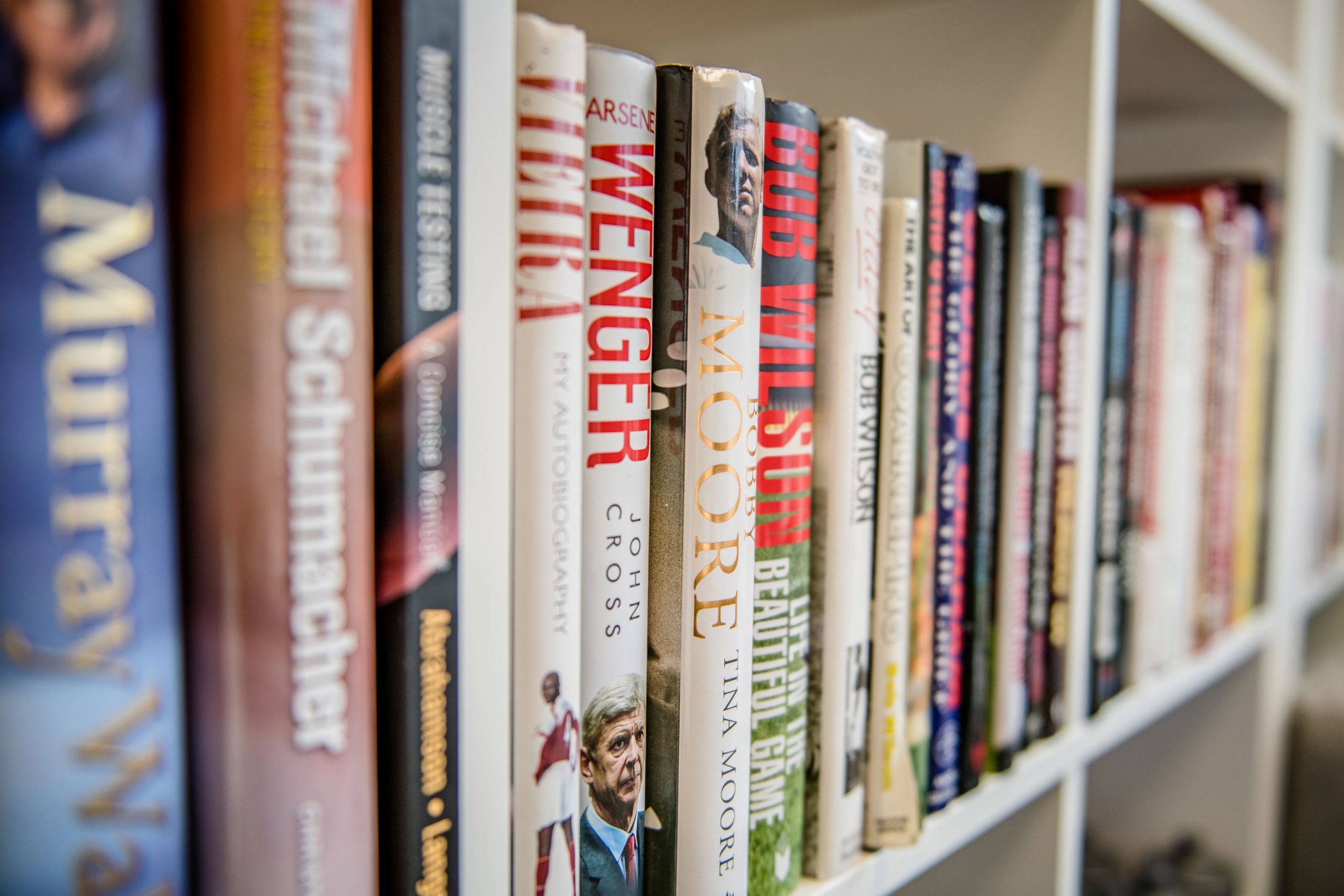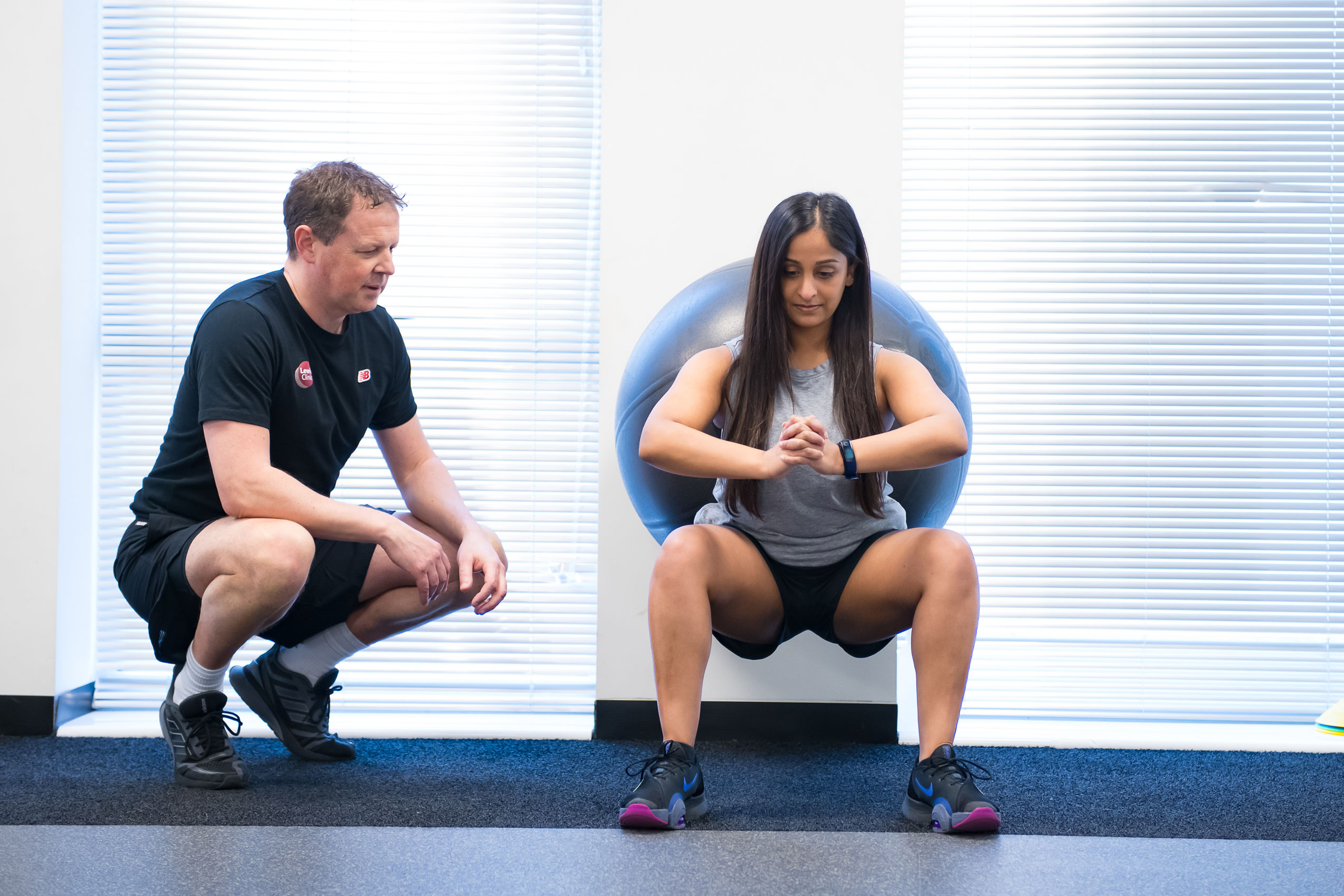 The Lewin Sports Injury Clinic Approach – focusing on your return to sport, as quickly as possible
A detailed individual assessment & bespoke treatment plan
We don't believe in a one-size fits all approach.  Whatever injury you come to see us with, we'll give you a highly specialised assessment first, and then develop your own personalised treatment/rehab plan to help you with your recovery.
Identify the source of the problem
Our in-depth initial physio assessment will provide us with the information we'll need to get to the root cause of your sports injury and explain what needs to be done to remedy the problem, once and for all.  
Get back to the sport that you love
We'll provide you with a detailed, bespoke programme, giving you all the support you'll need, to help get you back doing the things you love.  Patients on a specialist rehab programme can even use our private gym to help with rehab exercises and recovery – getting you back to your favourite sport, as quickly as possible.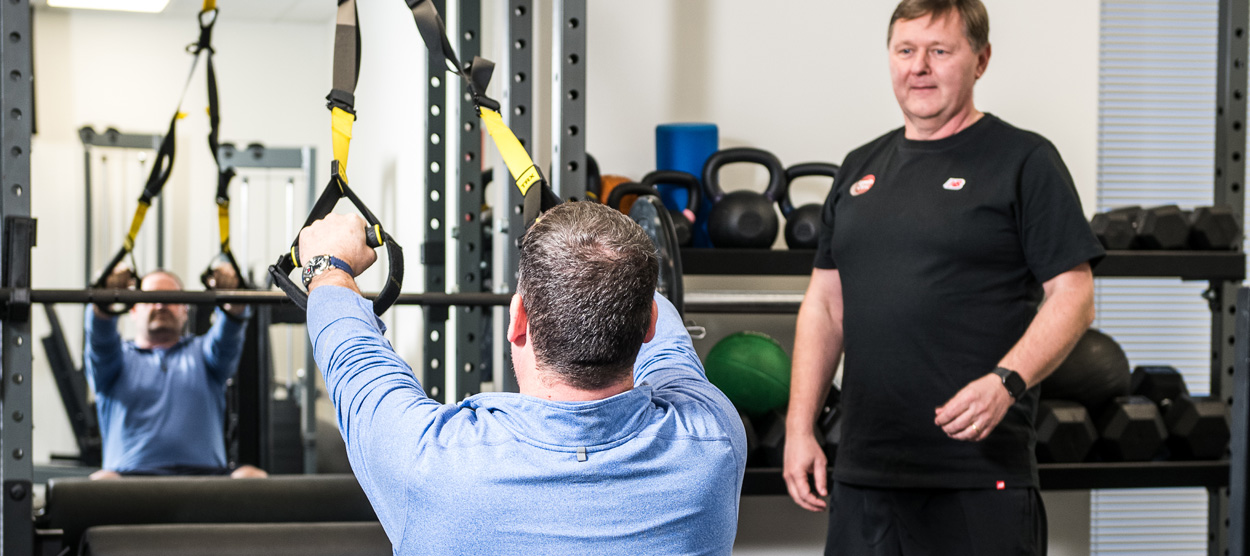 Opening Times
Monday - Friday 8am - 8pm
Saturday 8am - 1pm