Flexible Online Physiotherapy consultations - at times to suit you
We know that it might  be difficult to come into our clinic for your consultation, especially when you have an injury that severely affects your mobility or you live in another city/country/continent like some of our patients.
At the Lewin Clinic, we're proud to offer an online physiotherapy consultation service, giving you access to one of our expert and highly specialised physiotherapists from the comfort of your home or workplace.
Contact us for a Online Physiotherapy appointment here
How does an online physiotherapy consultation work?
Our online consultations consist of a 30/60 minute, 1-2-1 video injury assessment where we will aim to assess the injury , listen to your issues and give some good advice around the management of the problem.
If possible, we will provide you with an initial injury diagnosis, followed by an in-depth breakdown of how we can help manage the injury and the length of time this is likely to take.
Our rehabilitation programmes often consist of a mix of self-help advice and rehabilitation exercises to help you get back to full health.
You're welcome to complete your programme on site within our specialist rehabilitation gym (once you're mobile and if in the country), or through online methods.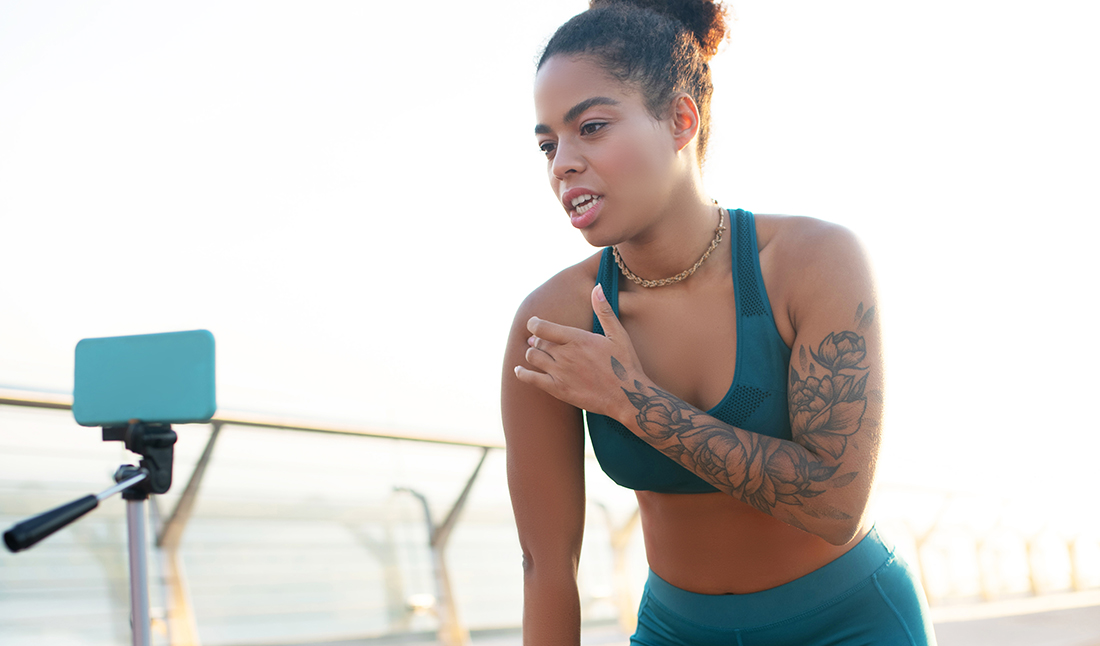 The benefits of our online physiotherapy consultation service
A convenient and quick way to start the process for treating your injury

Access to us if you are based abroad

Cuts out travel time and expenses

Allows you to book an appointment when you're away on business, holiday or competing
Get fast access to our physio expertise and our 'black book' of specialists
How much does an online physiotherapy session cost?
30 minute session £60
60 minute session £110
The prices listed above are for self-paying patients only. We are covered by most major insurance companies for online physiotherapy sessions.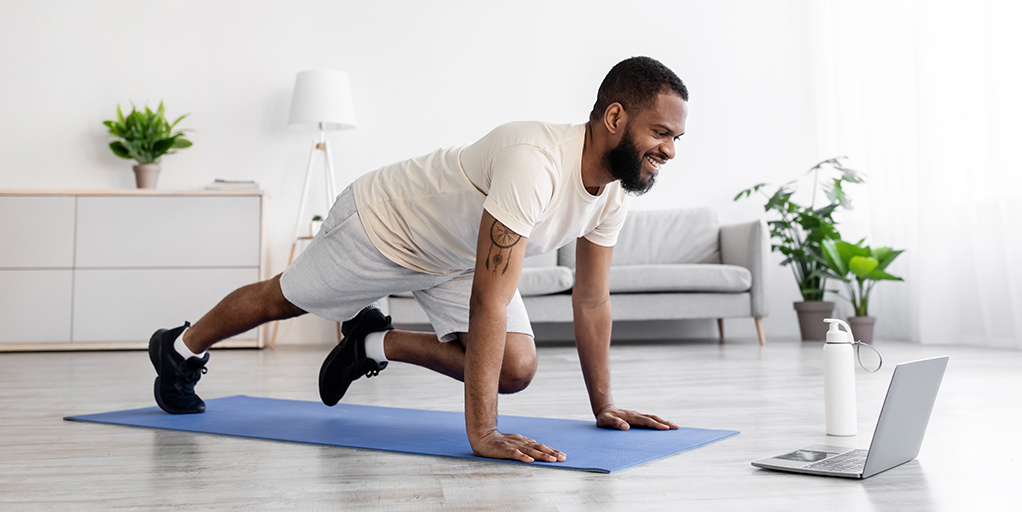 How to book your session
If you're interested in taking advantage of our online physiotherapy service, all you need to do is get in touch using any of the details below. Our flexible hours means that we'll aim to find a time that best suits you, getting you on the road to recovery as soon as possible. To make an enquiry, click here or give us a call on 020 8070 7777.

Get in touch
020 8070 7777
info@lewinclinic.co.uk
Ground Floor,
65 New North Road
Hainault
Essex
IG6 2UE
Company reg No. - 11731039 (England & Wales)
Reg address:
The Retreat
406 Roding Lane South Woodford Green
Essex IG8 8EY
Opening Times
Monday - Friday 8am - 8pm
Saturday 8am - 1pm