Improve mobility and strength, with our bespoke Golf Screening session in Essex
Contact us for a Golf Screening appointment
Improve your strength and stability. Highlight your areas of development
Do you want to highlight where you may have potential deficits in range/strength related to your golf swing? If so, our 10 point golf screening session could be exactly what you need.
Specifically designed by Colin & Gary Lewin, our Golf Screen, based on a variety of similar screens being used in professional golf, is a tool we created to help you pinpoint and address any physical weaknesses or mobility restrictions.
Used to measure your current level of flexibility, range of movement in key areas, stability and strength, this golf-specific session will highlight any areas that may need some attention to help you improve and may ultimately help you become a better golfer.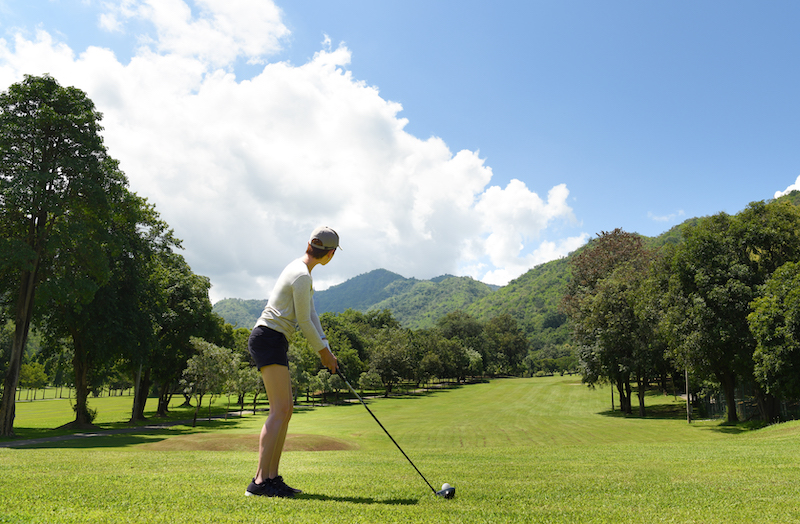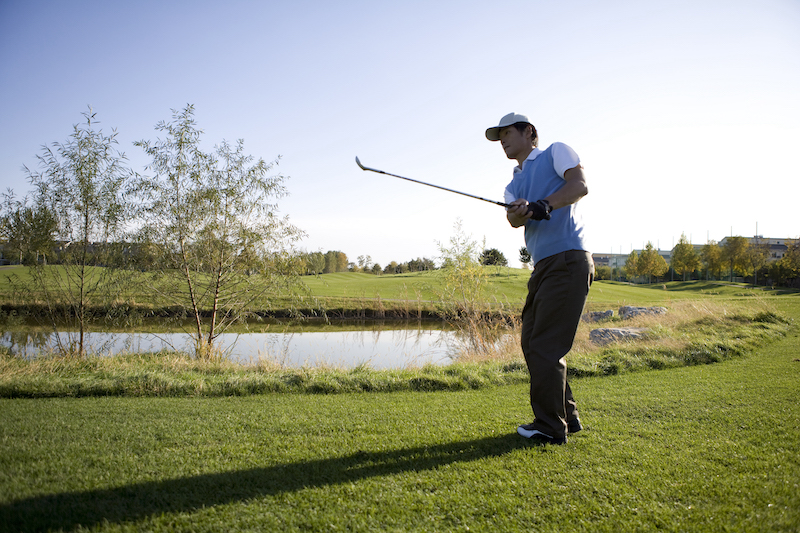 What does our golf screen involve?
The session takes around half an hour and involves a 10 point golf-specific test to highlight restrictions/weaknesses in key areas related to the golf swing.
Each part of the screening focuses on a different area of your body, helping you to understand things such as shoulder range, trunk rotation range and trunk/pelvic control.
The full screening includes an assessment of the following:

Thoracic Dissociation
Pelvic Dissociation
Trunk rotation in swing stance
Overhead squat
Shoulder ROM
Seated Thoracic rotation
How can golf screening help you?
When you're on the golf course, it's easy to forget about the importance of your body mechanics. Our golf-screen session can help you to improve your strength and overall flexibility if needed. It also works to measure your current level of mobility, stability and strength and helps to educate and improve any areas that need more attention.
Having a better understanding of your mechanics and any areas of weakness means we can create a more personalised training routine, for you to improve your mobility, strength and control. By strengthening the correct muscles, and maximising mobility, you'll optimise yourself which may translate to the golf course.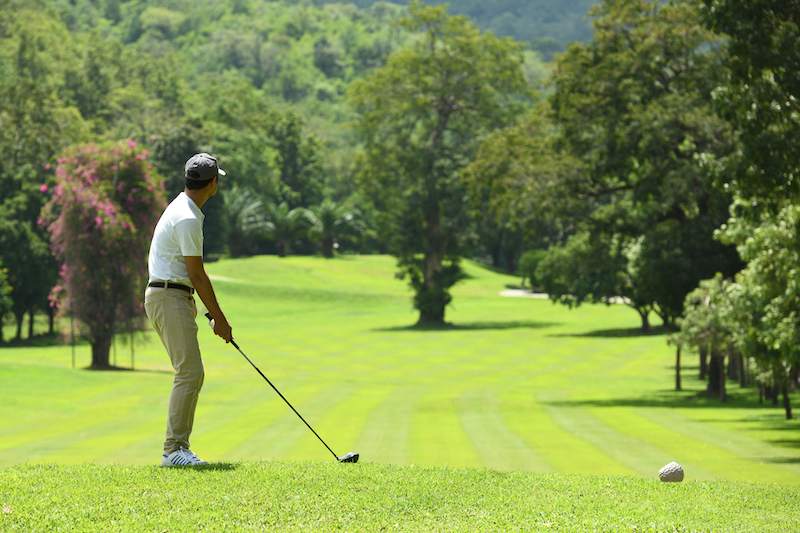 Are you looking to be screened in a golf specific test in Essex or East London?
At the Lewin Clinic, we have worked with countless professional golfers to help them improve their sporting capabilities and recover various injuries. We don't only work with professionals though. We are here to help anyone who is looking for help with improving themselves and becoming more successful in their chosen sport.
Our expert physiotherapists have access to the latest technology, so you can be sure your golf screening will provide you with all the advice and information you need to improve yourself and make you a better, stronger player. To make an enquiry, click here or give us a call on 020 8070 7777.
Gary is very knowledgeable and has given a high level of treatment together with informative and helpful information regarding the cause and rectification of the particular problem enabling a better understanding to the patient of how to make the most progress in rehabilitation. Highly recommended.
Stuart Vallis
I have been very satisfied with my whole experience at the Lewin Clinic. I found Colin Lewin to be very knowledgeable and helpful and had complete faith in the treatment plan he gave me. I would most definitely return.
Chris Dennant
Colin and Nicola were amazing! We had a tight turn around to get my son fit for a sporting event and they made it possible. There aren't better physios in the country!
Paul Mann

Get in touch
020 8070 7777
info@lewinclinic.co.uk
Ground Floor,
65 New North Road
Hainault
Essex
IG6 2UE
Company reg No. - 11731039 (England & Wales)
Reg address:
The Retreat
406 Roding Lane South Woodford Green
Essex IG8 8EY
Opening Times
Monday - Friday 8am - 8pm
Saturday 8am - 1pm