Does your club offer a physio & rehab service?  Do you need second opinions on tricky injuries?
One of our main passions is working with people at local, grass-roots level sports. Over the past few years we have partnered with a number of local sports clubs/schools in the area (see below), offering discounted physio/rehab packages and occasionally educational talks and presentations to managers, coaches and parents.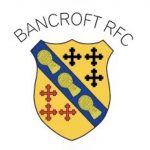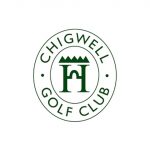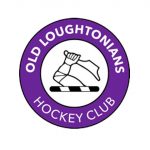 Old Loughtonians hockey club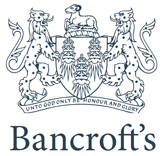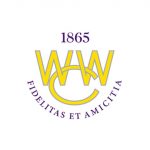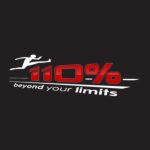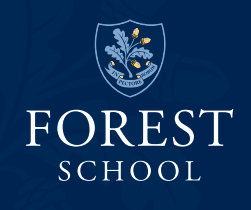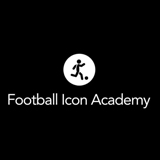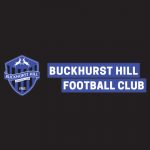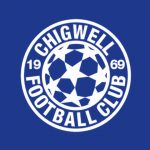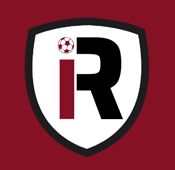 We want to provide a physio service, rehab facilities and an environment, usually only accessible to elite athletes, to everyone who plays sport.
If this is something of interest for your sports club, then get in touch for an initial chat and to take a look around the clinic and the rehab gym. To make an enquiry, click here or give us a call on 020 8070 7777.

Get in touch
020 8070 7777
info@lewinclinic.co.uk
Ground Floor,
65 New North Road
Hainault
Essex
IG6 2UE
Company reg No. - 11731039 (England & Wales)
Reg address:
The Retreat
406 Roding Lane South Woodford Green
Essex IG8 8EY
Opening Times
Monday - Friday 8am - 8pm
Saturday 8am - 1pm