Ankle sprains and injury treatment in Essex & East London
If you've injured your ankle, such as the bones or one of the numerous tendons or ligaments, it can make it difficult to do even the most simple of tasks. One of the most common things that we come across here at the Lewin Clinic, is a pain or injury in the ankle.
If you've recently injured the ankle , you may have been to hospital for investigations and need follow-up advice and treatment or it may be that seeing an experienced physiotherapist is the best route for you to establish a diagnosis and a rehab plan.
Contact us for Ankle Sprains & Injuries
What are the most common ankle injuries?
Ankle injuries can occur from a range of different sports and activities, with the most common complaints being:
Tendon injury

Ankle ligament sprains ( of which there are many, some more significant than others)

Tibia or fibula fractures or fractures to the bones of the foot.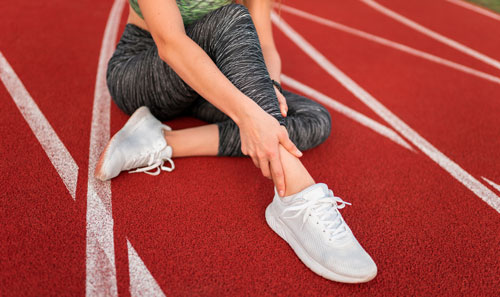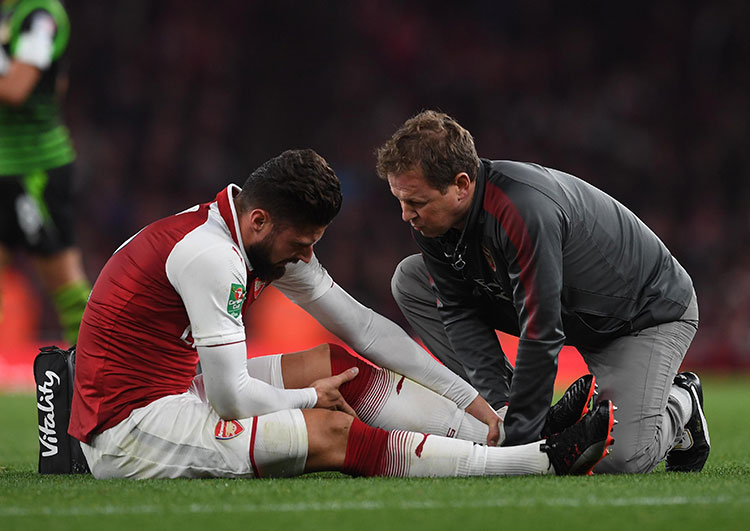 How is the ankle joint structured?
Inversion sprains, where the ankle rolls outwards and the sole of the foot goes inwards, are the most common. Eversion sprains are far less common and occur when the ankle rolls inwards, stretching the ligaments on the inside of the ankle. The syndesmosis is a group of ligamentous/connective tissues which are sometimes involved in the more severe sprains and good diagnosis and early management of these types of injuries is crucial.
As a sports injury clinic, we see many of these types of ankle injuries on a regular basis, as they tend to be common in many different types of sports.
How can we help with an ankle injury?
If you have a sprained ankle, this will generally mean that you have a torn ligament/damaged ankle capsule. Resting your ankle is a vital part of recovery, but carrying out gentle exercises, gradually strengthening the muscles around the ankle, can also help to decrease the risk of repeating the injury in future. Very often the ankle will have some residual stiffness and so mobility will be an important part of the ankle rehab, especially if there has been a period of immobilisation in a boot or plaster.
One of our physiotherapists will undertake a full check of your injured ankle before providing you with a personalised recovery programme, to get you back to full health and enjoying the sport you love,  as quickly and safely as possible.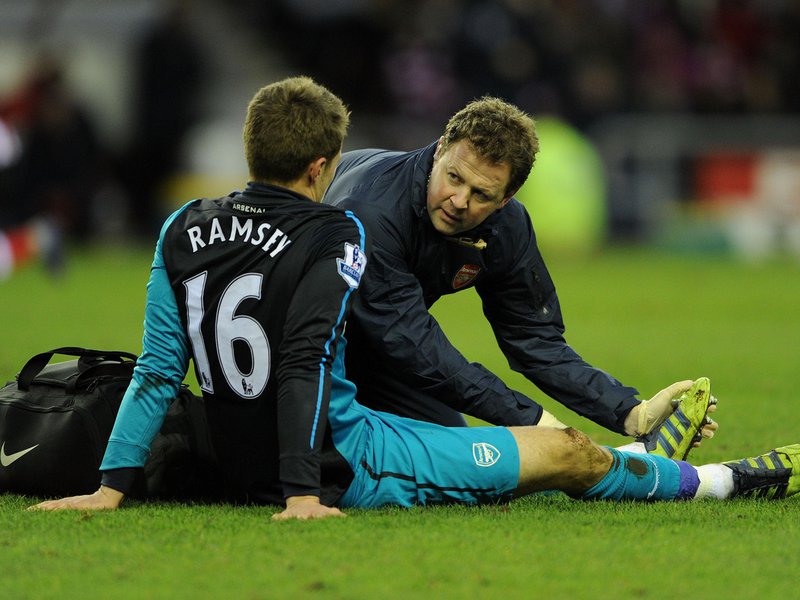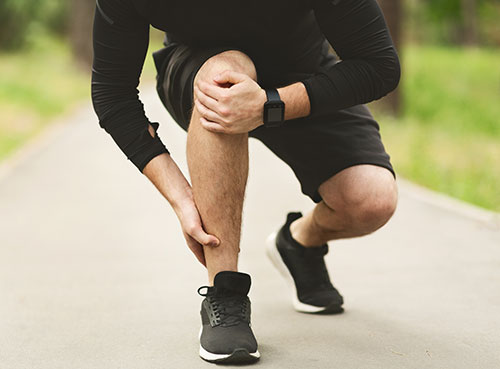 How do you treat an ankle sprain or injury?
There are a number of different things that you can do to help heal a sprained ankle, including rest, cold compression initially and self management with mobility/balance/strengthening work. Any deficits need assessing and a rehab plan will be explained to you
Here at the Lewin Sports Injury Clinic, we provide a range of recovery programmes, taking you through different healing phases until the ankle is back to full strength. This can be particularly useful for professional athletes who need to get back to sport quickly and safely, or for those with more severe injuries who need a very structured plan. Occasionally the injury will need scanning to aid diagnosis and occasionally we may need the view of an ankle surgeon and we have access to the best.
Are you looking for ankle injury solutions in Essex or East London?
Here at the Lewin Clinic, we are experts in managing a wide range of injuries.  We have years of experience with premiership footballers, where we were often presented with different types of ankle injuries.  But you don't have to be a premiership footballer or elite level athlete to access our experience and resources. 
We have access to the latest technology and the best specialists in the business, to get you on your healing journey as quickly as possible. Our physiotherapists will create a personalised recovery programme,  helping you to return to full health, and the sport you love, in the quickest and safest manner. To make an enquiry, click here or give us a call on 020 8070 7777.
So glad I came here! I tore 3 ligaments in my ankle and was initially seeing another private physio with not much progress or hands-on work, so was quite pessimistic about my recovery. Then I met Colin and with every session I saw progression – it was fantastic…
Zara Khan
I was very happy with the service from Laura at the clinic. I had issues with my shoulder and pain in my ankle which was treated by Laura. Would definitely recommend Laura and the Lewin clinic…
Imtiaz Valli
Took my son to the Lewin clinic for treatment for his broken ankle. Colin was excellent, explaining everything as he went along, giving fantastic advice. My son is now back to playing football.
Michelle Lawfull

Opening Times
Monday - Friday 8am - 8pm
Saturday 8am - 1pm