Elite level sports physiotherapy, based in Essex
Are you experiencing pain or niggles?
Not sure what's causing your symptoms?
Feeling frustrated at not being able to exercise?
Any injury, whether it's a new foot/ankle problem or a chronic ongoing shoulder problem, will benefit from physiotherapy.   Our programme of physiotherapy and rehabilitation includes a thorough detailed assessment of your pain and injury, followed by a clear, explained diagnosis and treatment programme that will enable you to get back to the sports and activities you want to do. We provide a range of physio services and believe that no matter what level of athlete you are, you deserve a thorough approach – which may also include a referral pathway for relevant scans and specialist consultants. Providing education around injury-prevention programmes are also part of our physiotherapy service.
We know that pain can make you feel uncomfortable, uncertain, and anxious about what the problem might be.  We also know that missing out on your favourite sports and activities can get you down.  Here at the Lewin Sports Injury Clinic, we'll create a bespoke physiotherapy programme that will help you return to your sport as quickly and as safely as possible.
Key phases of our physiotherapy, rehabilitation, and recovery programmes
Structured, thorough assessment, then clear education and advice on the issue
The first stage is to listen to you and your thoughts on the issue. Next steps are to assess the injury and to attempt to find the reasons behind the pain. Clear education on the problem and early advice on how you can help yourself are vital parts of the early process. We then agree treatment goals and some targets for your rehab pathway.
Mobility/Stability/Strength Load
As early and as safely as possible, depending on the issue, we would like to get the injury moving. This will involve some work in the treatment room and likely some work in the gym. A thorough home exercise programme that is fully understood and is executed well is going to be key to recovery. Some of this work may be simple self-mobilisation exercises but will likely include some strength/stability work.
Strength Recovery
Strength is almost always key in the recovery of most issues we see. This stage involves the introduction of 'load' on the recovering body part, gradually building up strength that may have been lost after an injury or surgery, especially after periods of immobilisation in cast/boot/sling.  Performing exercises that have been recommended by your physio; doing them with the right load on the right days and strengthening is key in optimising your recovery.
Return to Sport
The final phase of your physiotherapy programme is resuming sports-specific movement (e.g., the movements required for your sports or activity).  This stage aims to restore any specific skills you had pre-injury and includes speed work, drills, agility, co-ordination, strength, and balance work, gradually working up to a more complex rehab programme.  This will ensure athletes are working towards their goals in their chosen field of sport and will of course differ depending on the sport.
An individual treatment plan
Here at the Lewin Sports Injury Clinic, no two rehab programmes are the same.  We provide a detailed musculoskeletal assessment, which is then followed up with a bespoke treatment plan that takes into account your lifestyle, habits and any other factors that may contribute to your recovery and return to sport.
I have nothing but good things to say about the Lewin clinic – Laura has really helped me with an injury that just wouldn't go away as I am one of those people who hates to rest. The clinic is modern and clean and lovely and everyone is very friendly and professional – I would highly recommend anyone who needs physiotherapy to try them!
Rach
I cannot recommend the Lewin Clinic enough, if you need a physiotherapist this is the place.
I could just about walk on my first visit to the clinic, on my last visit I was feeling so much stronger physically and mentally, completed a 5K run in that time.
ON T
I took my 16yr old son to Colin's clinic, the diagnosis and fitness plan were spot on, my son noticed a difference within a week.
Colin and his staff at the clinic are very friendly, Colin is very knowledgeable in his field.
Jag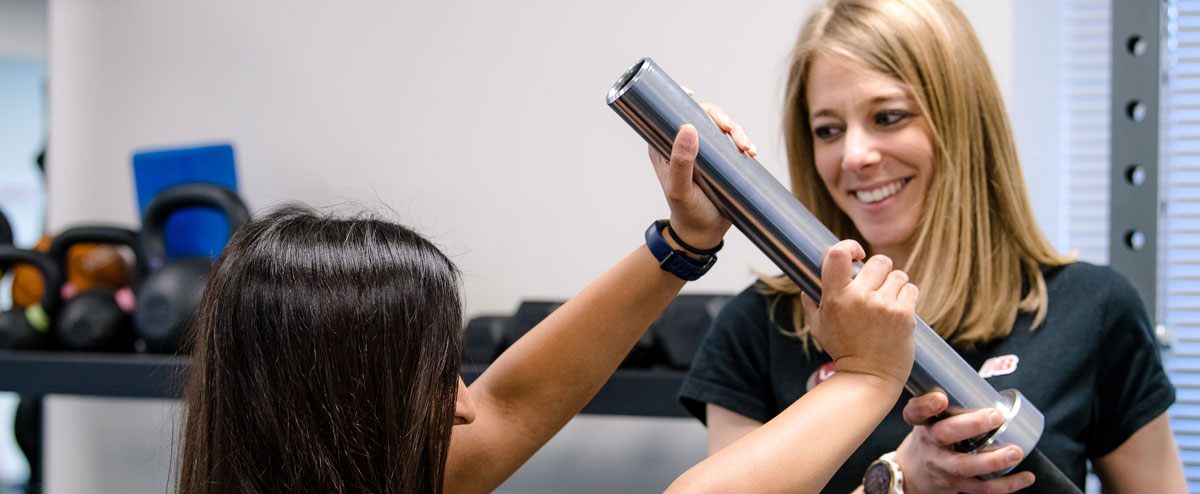 Contact us for a Physiotherapy appointment here

Get in touch
020 8070 7777
info@lewinclinic.co.uk
Ground Floor,
65 New North Road
Hainault
Essex
IG6 2UE
Company reg No. - 11731039 (England & Wales)
Reg address:
The Retreat
406 Roding Lane South Woodford Green
Essex IG8 8EY
Opening Times
Monday - Friday 8am - 8pm
Saturday 8am - 1pm