Our musculoskeletal (athletic) screening based in Essex, highlights areas for improvement and reduces an athlete's injury risk
Musculoskeletal (athletic) screening is to highlight areas for improvement, reduce an athlete's injury risk and improve performance
What is a musculoskeletal screening?
A musculoskeletal, athletic screening is a process that involves looking at the Posture, Strength, Balance, Stability and Mobility of an athlete, to help assess their form, function, movement, and efficiency.   The screening process uses sports-specific tests and procedures to assess an athlete and understand any risk factors, weaknesses or inefficiencies that may predispose the athlete to injury.
As well as helping improve strength and performance in sport, a musculoskeletal screening can identify problems such as weak gluteal muscles, poor calf capacity,  limited ranges of movement or even just aches and niggles, that may seem to be innocuous, but may later lead to a musculoskeletal injury.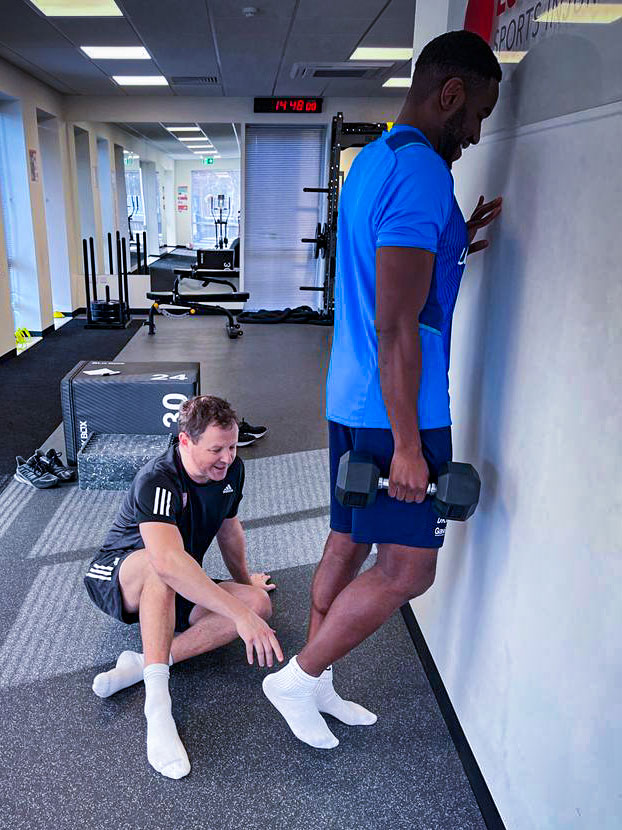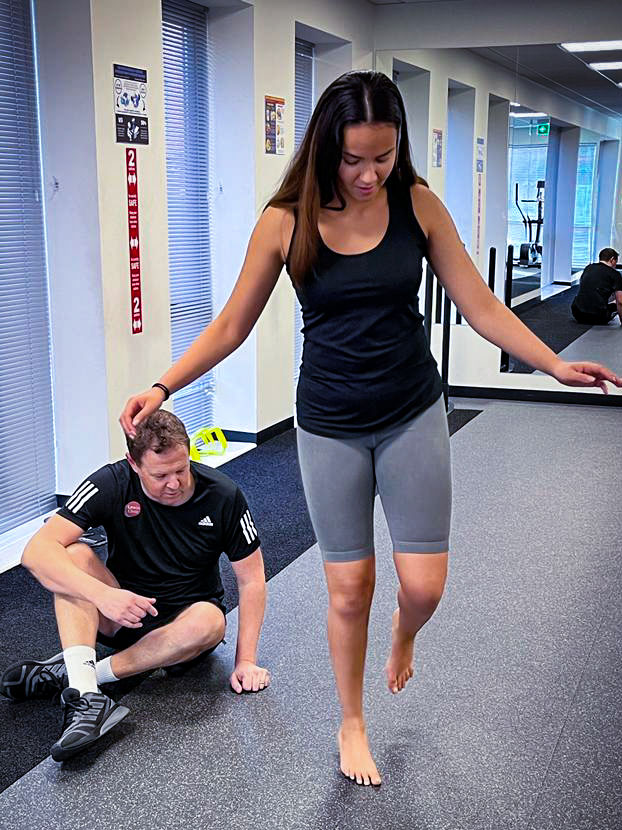 How long does a musculoskeletal screen take?
The screening appointment usually takes up to one hour and involves a detailed questionnaire about your current levels and types of sports activities, as well as any history of injuries.
The screening itself involves around 30 – 40 minutes of moderate exercises and tests, with our physiotherapists observing and noting any weaknesses or deficits.
Once any weaknesses have been identified, we create an individualised treatment and training programme, to help strengthen these areas and reduce the risk of injury, whilst also improving your athletic performance.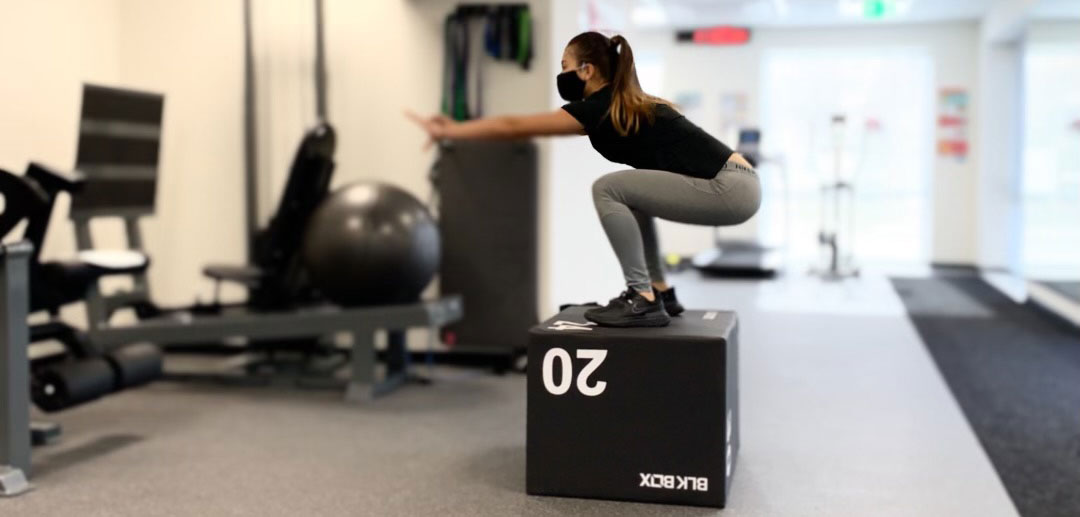 Contact us for a Musculoskeletal (athletic) screening here. 
Who should have a musculoskeletal (athletic) screen?
A screening assessment is suitable for anyone, from weekend warriors, to professional, elite sports people, to someone who just wants to return to everyday sports after having time out.
Here at the Lewin Sports Injury Clinic, we also work with lots of young athletes, to encourage correct form and function from an early age, to help avoid serious injuries later in their development. Education around training , overload and basics around recovery are also key.  We also work with athletes' coaches, sharing our findings to ensure the bespoke exercises and programmes that we recommend can be agreed with and overseen by the athlete's sports coach.
So, whatever your sporting ambitions are: if you're hoping to run a marathon, take up a new sport, improve your technique or trying to get a PB in athletics, musculoskeletal screening is an effective tool to assess the body for areas that can be improved.
If you're interested in a musculoskeletal (athletic) screen for yourself or an athlete, then get in touch with us here or give us a call on 020 8070 7777.

Opening Times
Monday - Friday 8am - 8pm
Saturday 8am - 1pm