Post surgery rehabilitation plans. For post-surgery recovery and rehabilitation in Essex & East London
After undergoing a surgical procedure, the aftercare process that you go through is absolutely vital to ensuring you get back to full health and fighting fitness.
If you're experiencing pain, stiffness, muscle weakness, reduced balance or any other issues stemming from surgery, you will likely benefit greatly from a post-surgery recovery programme.
Here at the Lewin Sports Injury Clinic, we provide everything that you need under one roof, including access to our recovery gym,  Game Ready Ice/Compression units, massage therapists, plus your own personalised recovery plan. 
What does post surgery recovery involve?
The recovery plan that we build for you will be entirely dependent on the type of surgery that you underwent and the severity of the injury. Good communication with your surgeon regarding any restrictions is the way we like to work and other than that you will be pushed to get back to movement/exercise as quickly and as safely as possible.

Our typical recovery plans include guidance and advice on your daily fitness routines and your diet. One of our physiotherapists will carry out a full assessment and work with you to create short and long-term goals, helping you on the path to full recovery and reducing the risk of any secondary problems that may occur post-surgery. Some surgical procedures such as Achilles' tendon repair and ACL reconstruction can be months and you will of course be given a full home exercise programme and every effort will be made to ensure you understand it fully. Some shorter term procedures such as some simple arthroscopies will only be weeks.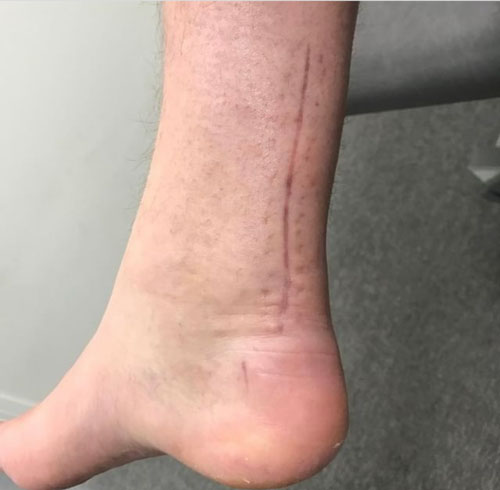 Contact us for Post Surgery Recovery here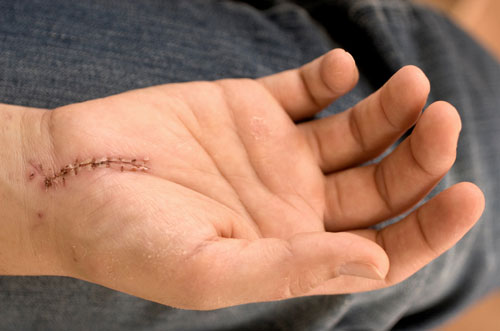 The benefits of post surgery recovery
Post-operative physiotherapy gives you the best possible chance at a full recovery, helping you to mobilise any affected joints and, often most importantly, get stronger.
Some of the other benefits include:
Helping you return to your daily activities faster

Strengthening weak muscles

educating you on your issues and areas of development
When should I start post surgery recovery?
Ideally, your physiotherapy journey will begin when you're still recovering from surgery in hospital. Our recovery plans can start as soon as you feel able to, with slow and gentle exercises designed to strengthen your muscles without causing any strain to your injury. We can also offer programmes  for
previous surgical issues that require further care, especially if they may have been under-rehabbed before.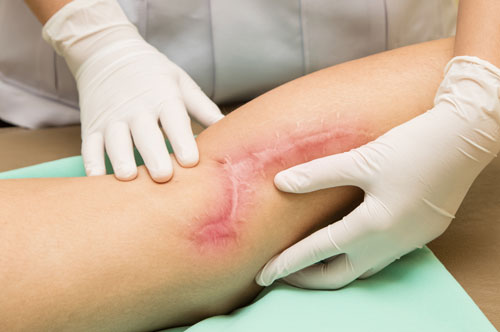 Are you looking for post surgery recovery options in Essex or East London?
The Lewin Sports Injury Clinic is home to a large recovery gym containing everything needed to ensure any injury can return to pre-injury levels. Our specialist physiotherapists will create an individualised, specialised and specific recovery programme, helping you to return to full health in the quickest and safest manner. To find out more, please get in touch please click here or give us a call on 020 8070 7777.

Get in touch
020 8070 7777
info@lewinclinic.co.uk
Ground Floor,
65 New North Road
Hainault
Essex
IG6 2UE
Company reg No. - 11731039 (England & Wales)
Reg address:
The Retreat
406 Roding Lane South Woodford Green
Essex IG8 8EY
Opening Times
Monday - Friday 8am - 8pm
Saturday 8am - 1pm