Hand and wrist injury treatment in Essex and East London
The hand and wrist is a complex part of the body, with several bones, ligaments and tendons all working intricately to enable a very mobile, dextrous, important set of joints, meaning it can be difficult to treat when injured.  The anatomy is very detailed and the injury can be caused by trauma or overuse.
Here at The Lewin Sports Injury Clinic, we have a team of experienced physiotherapists who can understand the root cause of your pain and design a tailored recovery plan for you to get you back to full health as effectively as possible. 
Contact us for a Hand or Wrist Injury appointment
What are the most common hand injuries?
One of the most common reasons we see hand and wrist injuries is trauma – a ball striking an extended finger; landing on an outstretched arm; punching injuries in combat sports.
Some of the most common injuries and causes of pain that we see in the hand and wrist include:
Fractures of metacarpals/distal ulna and radius.
Wrist joint sprain
Dislocated/subluxed carpal bones
Rupturing of the long flexor/extensor tendons
Ligament damage/sprains in the many joints in the hand/wrist
Trigger finger
TFCC injury (Triangular fibro-cartilage complex)
Carpal tunnel syndrome
Tenosynovitis in the long tendons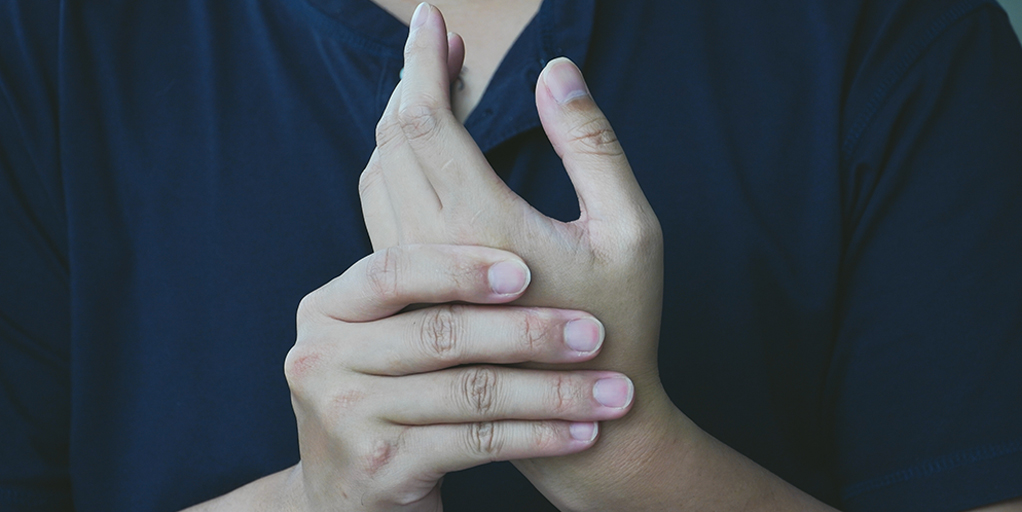 Occasionally osteoarthritis/rheumatoid arthritis can also cause issues with the joints in the hand and wrist due to the amount that it's used in daily life, as well as sport.
As a sports injury clinic, we see a good number of hand and wrist injuries that have been caused by a range of different activities, and we're well versed at the different treatments that can be used to rehabilitate them.
How can The Lewin Clinic help with a hand/wrist injury?
Our team of expert physiotherapists have a huge amount of experience working with hand and wrist injuries and will be able to assess and diagnose your injury, as well as create a personalised rehabilitation programme. This will help you improve as quickly and safely as possible. 
We work with a wide range of patients, including professional athletes, non-athletes and those in-between, who enjoy sport as a hobby. We're skilled in assessing degenerative issues, as well as issues that require surgery or those who are recovering from surgery. We also have a network of experienced surgeons, for every area of the body, that we trust implicitly, allowing us to consult with them wherever necessary.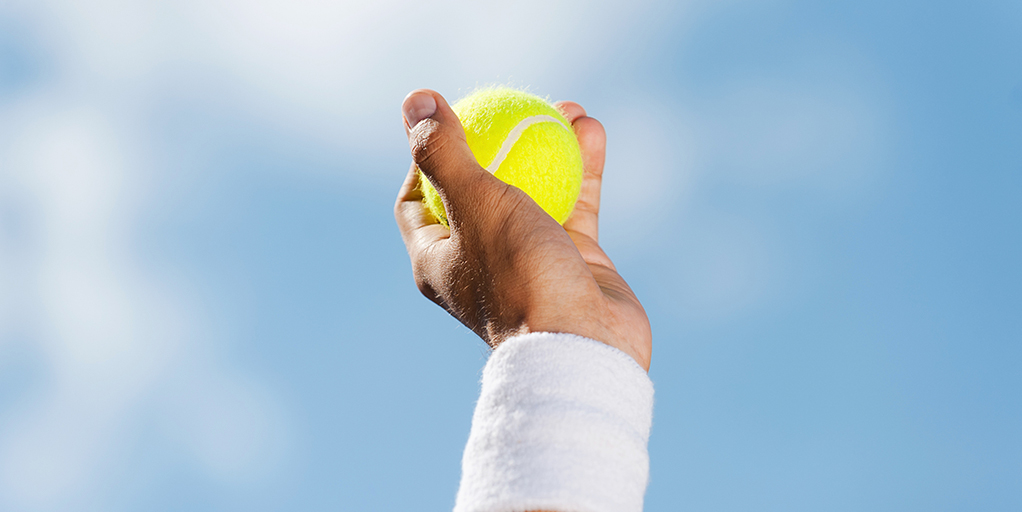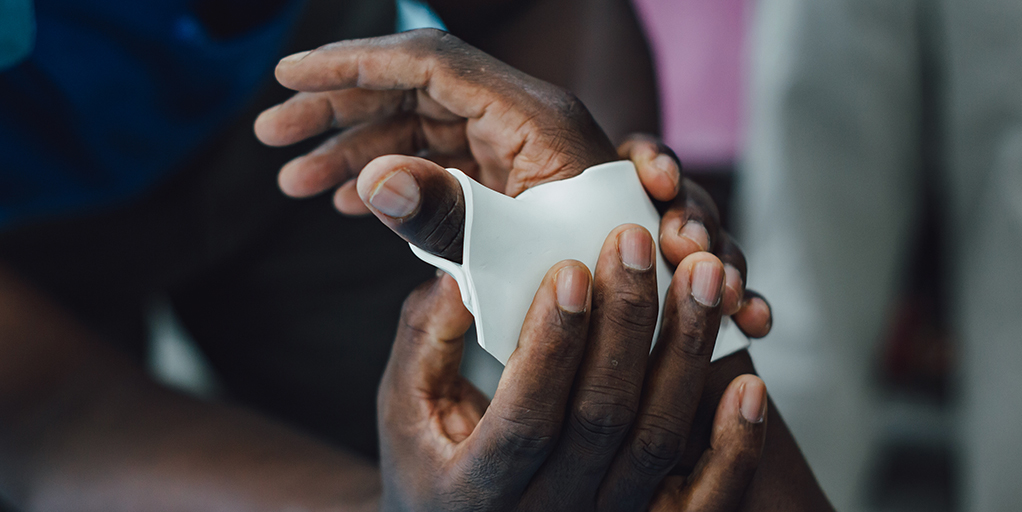 How do you treat a hand/wrist injury?
At the Lewin Sports Injury Clinic, we provide a range of rehabilitation programmes and treatment modalities. This can be particularly useful for professional athletes who need to get back to sport quickly and safely, or for those with more severe injuries who need a more structured plan. 
Occasionally the hand injury will need scanning to aid diagnosis and we may need the view of a specialist surgeon who can advise as to whether surgery/intervention may be a necessary step in your recovery process.
Are you looking for hand or wrist injury treatment in Essex or East London?
Here at The Lewin Sports Injury Clinic, we are experts when it comes to recovering and rehabilitating a range of injuries, including the hand and wrist. 
We have access to all of the latest technologies and the best specialists in the business, helping you on your healing journey as quickly as possible. Our physiotherapists will create a personalised recovery programme,  ensuring you're back to full health and enjoying the sport you love in the quickest and safest manner possible. To make an enquiry, click here or give us a call on 020 8070 7777.
I can't praise the Lewin Clinic enough, from my first appointment to the last the service was excellent. I had a carpal tunnel surgery which became infected so I wasn't able to use my hand for quite some time, my hand was very swollen, movement was very restricted and my strength was minimal. Laura was excellent and started working on my hand immediately. The difference from when I first started with Laura to now is amazing. I can lift small weights again!
Cherie Oktem
Very professional and friendly service. Had multiple sessions with Laura for a wrist injury and she provided great treatment which really helped injury. Highly recommend!
Megan Hill
Gary Lewin is the one person I completely trust to treat my body. His thorough and meticulous way of diagnosing the problem means he knows how to treat it, and he will always go at your pace so that you are completely comfortable with what he recommends. Gary's knowledge of the human body and what your issue might be means you can feel confident that he will put you on the right road to recovery. I wouldn't go anywhere else.
Neil Silver

Get in touch
020 8070 7777
info@lewinclinic.co.uk
Ground Floor,
65 New North Road
Hainault
Essex
IG6 2UE
Company reg No. - 11731039 (England & Wales)
Reg address:
The Retreat
406 Roding Lane South Woodford Green
Essex IG8 8EY
Opening Times
Monday - Friday 8am - 8pm
Saturday 8am - 1pm